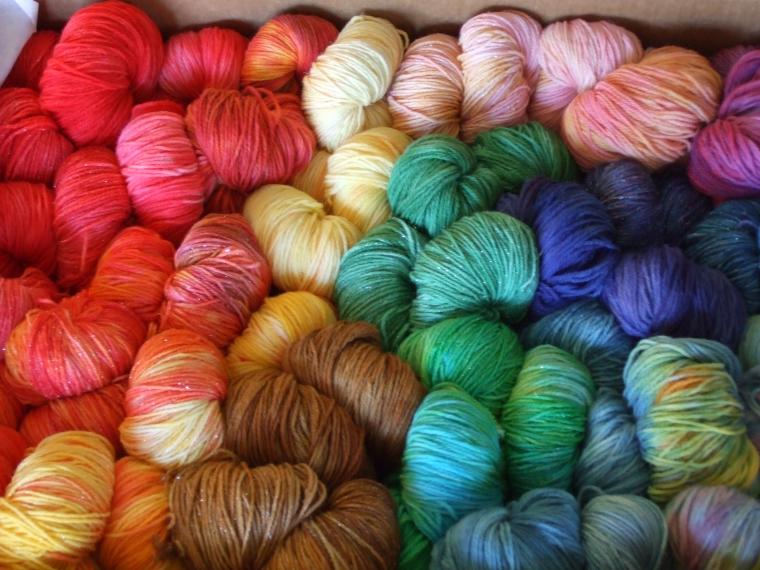 A vibrant yarn store in the heart of Morgan Hill, California. A Pop of Color Yarns, welcomes knitters, crocheters and spinners of all ages and abilities. We have a bright fun space, filled with colorful inspiration. We have yarns and notions along with beautiful spinning fibers, many of which are dyed with local plants.
Opening Hours
 Monday CLOSED
Tuesday 10am-4pm
Wednesday 10am-6pm
Thursday 10am-4pm
Friday 10am-4pm
Saturday 10am-3pm
 Sunday CLOSED
16375 Monterey rd, Suite J
Morgan Hill, CA,95037
4087795885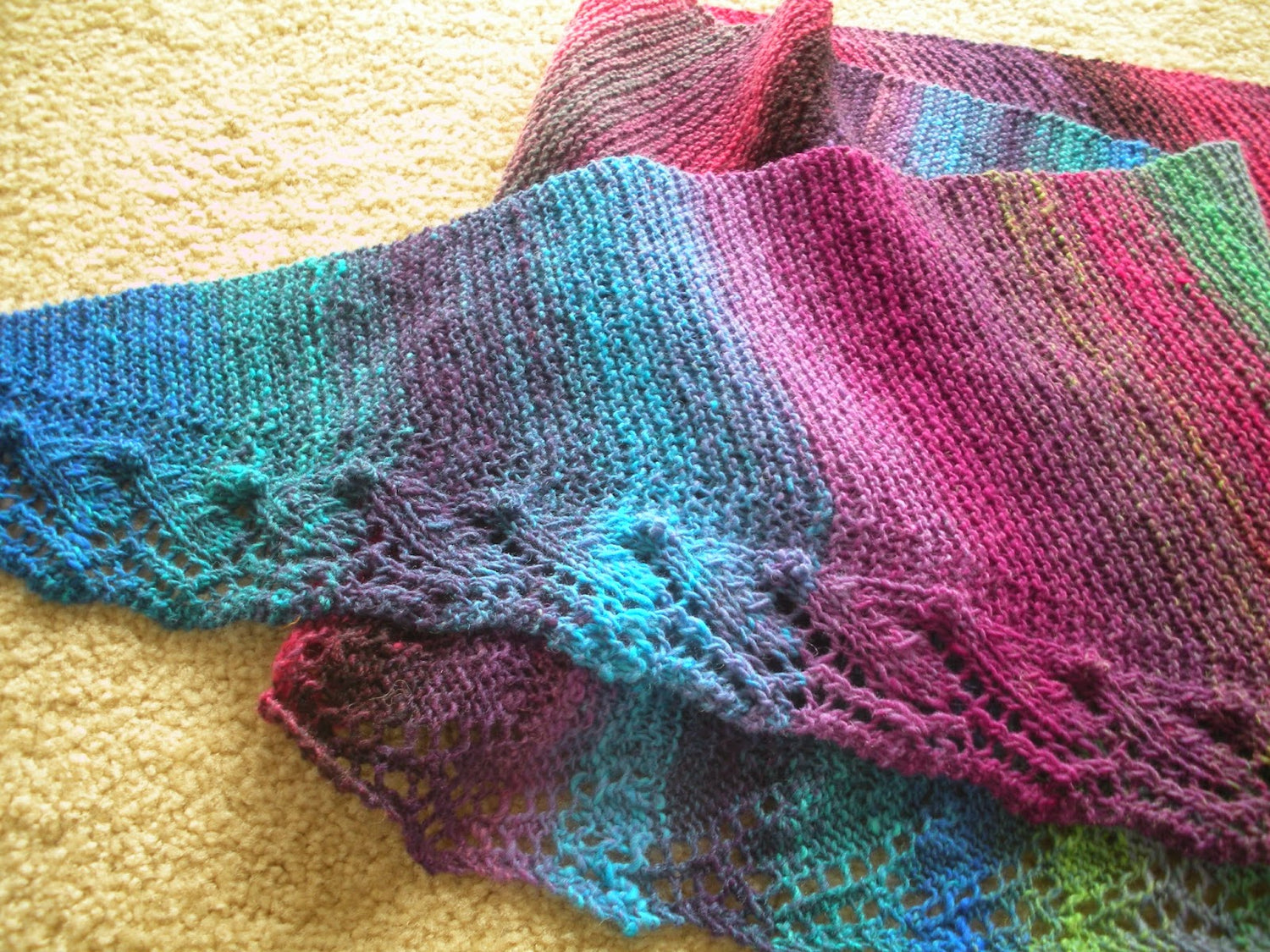 "Being creative is not a hobby, it's a way of life"
Our goal is to bring you all you need to create. Offering a vibrant community for crafters of all levels to come together and make something beautiful. Let us help you find the artist that lies within us all.
All about us.
A Pop of Color Yarns.
We have classes and fun social events for all. Those on a budget and lovers of luxe we have projects for everyone.
We host love of fun events, Knit Alongs, Crochet Along's and fun non fiber related craft events, which will be added to the calendar regularly, don't forget to sign up for our newsletter, to not miss out!
Private lessons in knit and crochet are available to fit your schedule.
We welcome homeschool groups and scout troops, and fun girls nights out, plan your events with us.
We have a very popular evening crafting group, everyone is welcome, bring your project and meet some great new friends.
We are located at
16375 Monterey rd, Suite J,
Morgan HIll,
Ca
95037
4087795885